Sustainable holidays at the Hohenegg
Sustainability is something we all think about in our everyday lives. So why not on holiday too? At the Hohenegg, we do everything we can to protect the nature around us and preserve our world for future generations. But how do we implement our words into actions?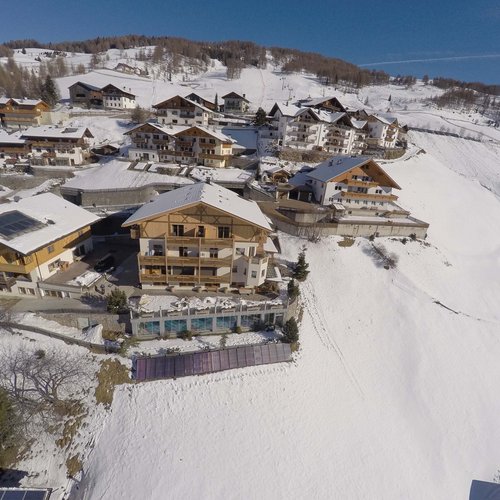 The Hohenegg building meets all KlimaHaus Class A criteria. The advanced construction methods provide the highest living comfort and low heating costs.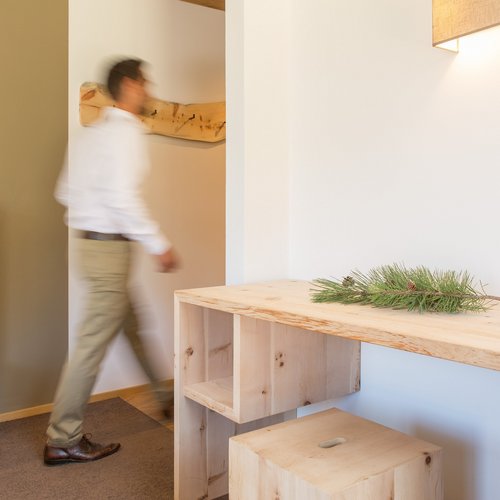 We attached great importance to creating an environmentally conscious interior style. Materials such as wood, stone, and cotton provide a natural sense of comfort.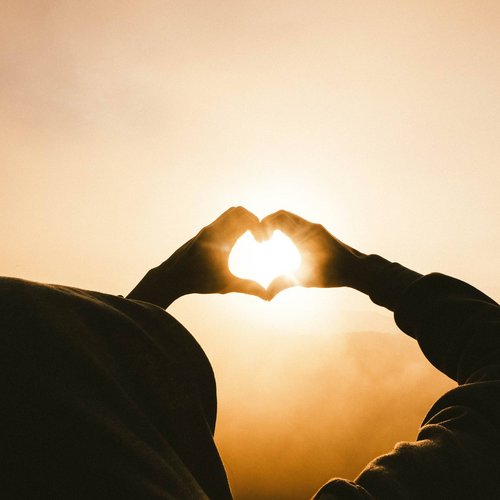 We use solar panels to heat our pool to a pleasant 30°C with the warmth of the sun's rays.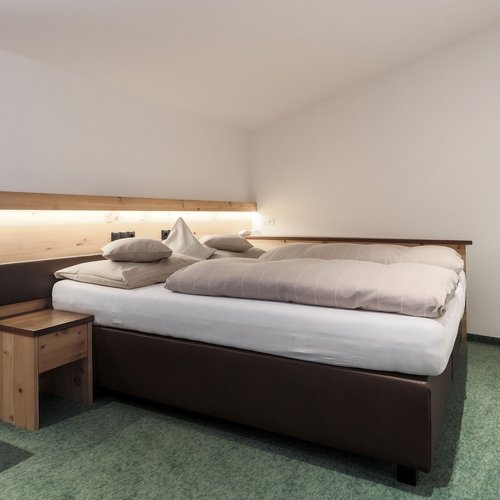 The electricity for our apartments comes from our hydroelectric power station; meanwhile, our biomass heating plant supplies the heating.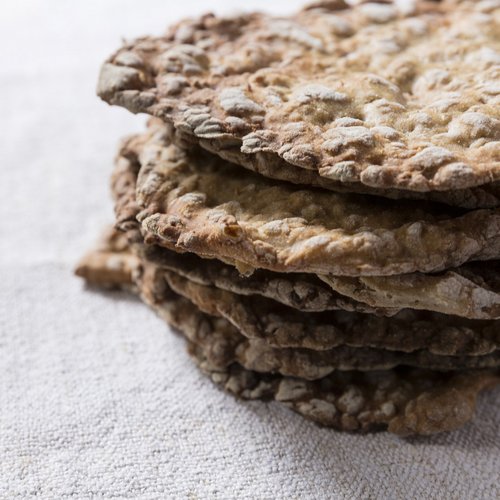 A car? No need for one with us!
With the exclusive Bolzano Card, which you will receive free of charge as our guest, you can enjoy numerous benefits and discounts: free use of all public transport in South Tyrol, admission to around 90 museums throughout the province, and fantastic on-site benefits.